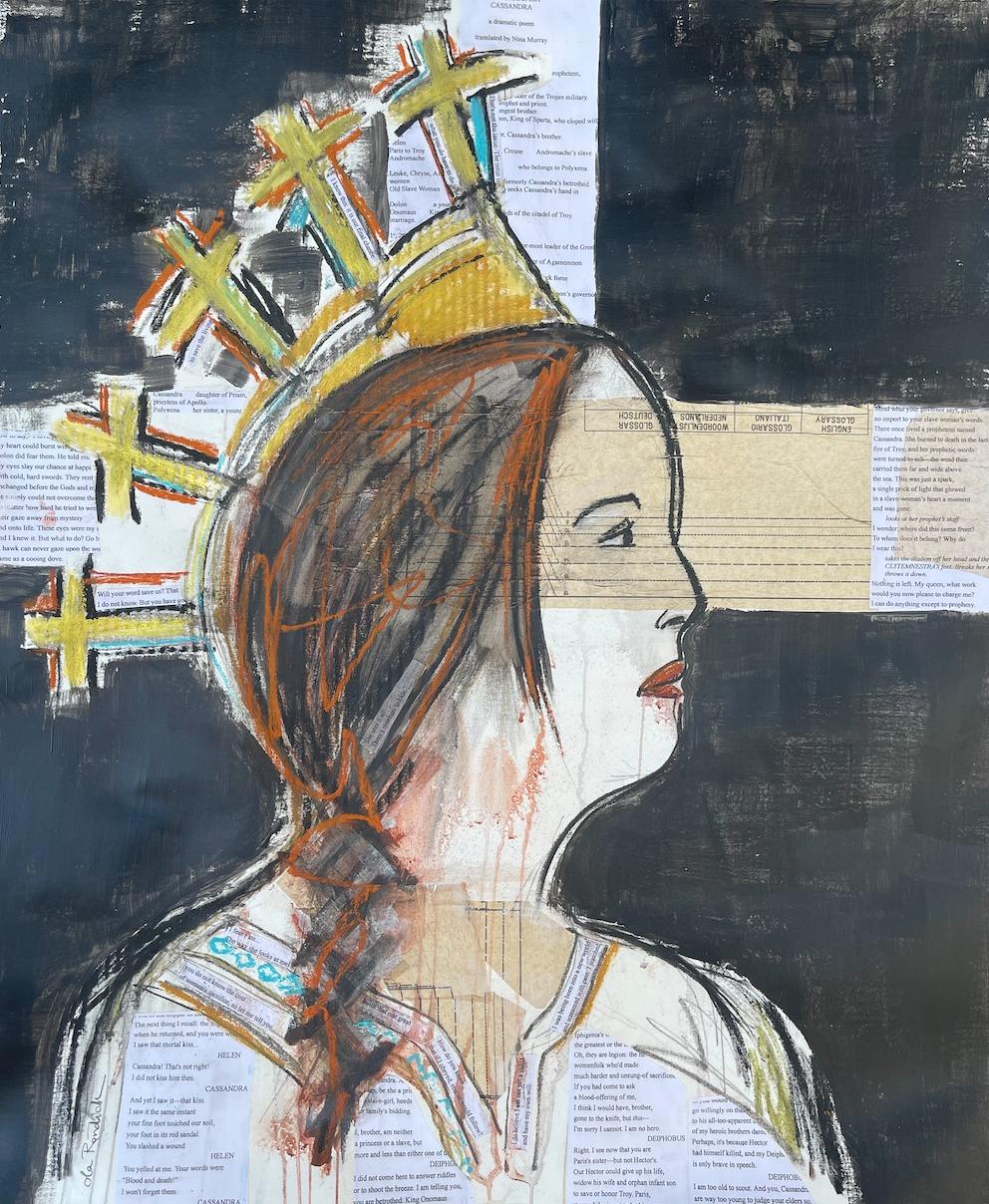 Ukrainian Cassandras - Ukrainka in translation
£15.00
Ukrainian Cassandras | Lesia Ukrainka in translation. Edited by Sasha Dovzhyk.
A collaboration with the Ukrainian Institute London.
This book presents new translations of works by the iconic Ukrainian feminist and anticolonial writer Lesia Ukrainka (1871–1913). She revolutionised Ukrainian literature by exploring the universal plots of world culture, from the siege of Troy to the story of Don Juan, from a woman's point of view. The translations presented in this volume were shortlisted for the Ukrainian Institute London's annual Ukrainian Literature in Translation Prize in 2021 and published in the Institute's special digital publication London Ukrainian Review in 2022.